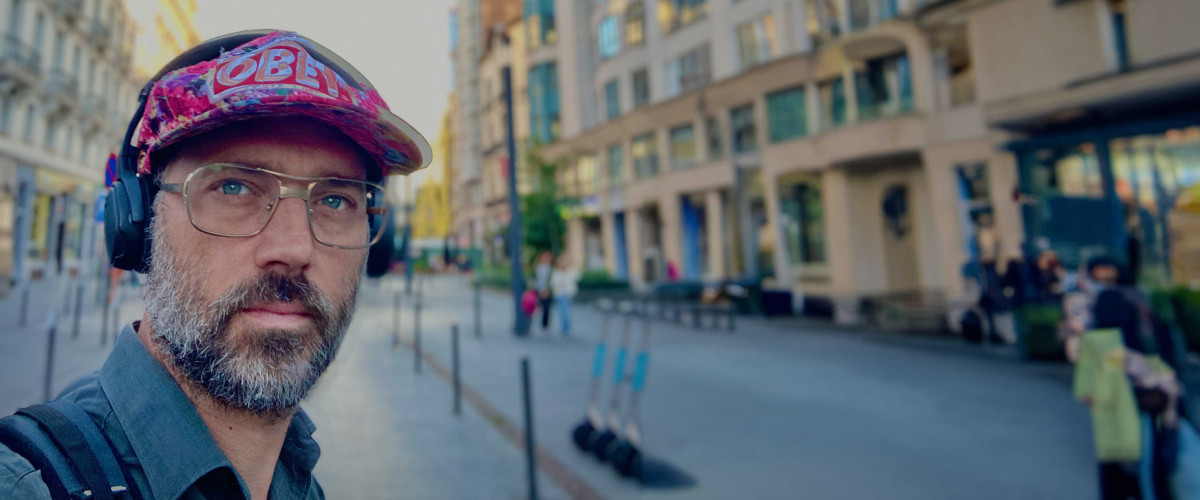 Isbells' brand new album "Basegemiti" was released in September 2023, which they will present during an extensive autumn tour that will also stop at Rubens Castle. Expect a fragile and melancholic live set characterised by polyphonic vocals, acoustic guitars, balanced horns, delicate percussion and sophisticated electronics. This Leuven-based band's indie folk is sometimes compared to the work of Bon Iver, Nick Drake and Fleet Foxes. Isbells' millions of streams on Spotify do not lie: this is Belpop with international allure.
As a support act, Isbells brings along a promising guest: Ghent singer-songwriter Eistear.
This revelation brings modern folk-inspired songs, accompanied by her guitar and a warm, compelling voice. Her intriguing sound is unique, partly due to her use of fingerpicking technique, something you definitely want to experience live.
Doors open: 7 PM
Concert: 7.30 PM
Date
Saturday 28 October 2023 from 19:00 to 22:00