Raymond van het Groenewoud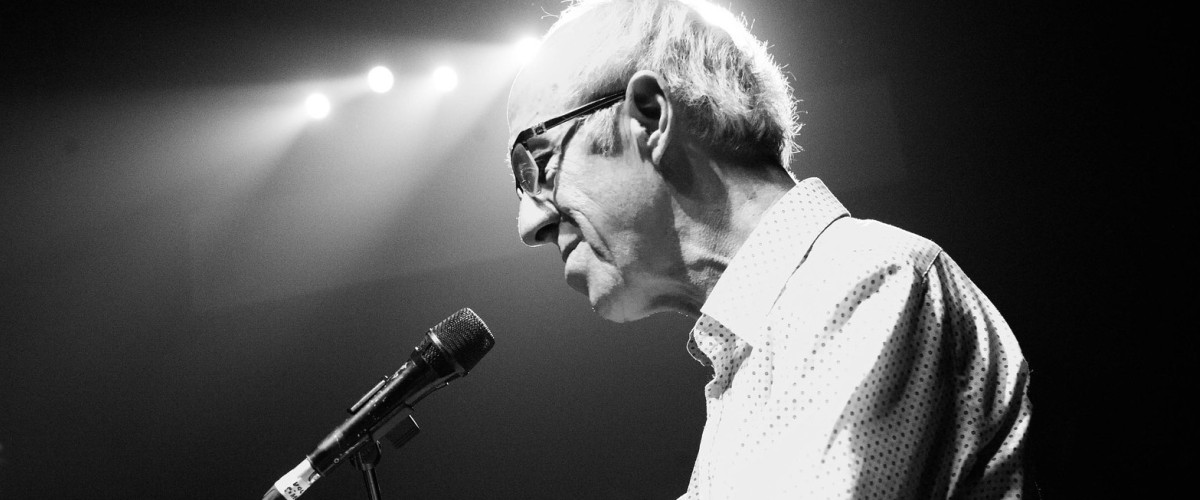 Raymond van het Groenewoud and his varied oeuvre are a recipe for an unforgettable evening. This Belpop icon's more than 700 songs are a part of the Dutch cultural heritage, and both his classics and lesser-known gems are even better when performed live. See for yourself how Van het Groenewoud's drive is still as strong as it was when he started out as a musician five decades ago.
But that's not all! We have a special support act in store for you. Oriana Ikomo, an extraordinary pianist, singer and performer from Brussels. Her music, featured on her debut album 'THE LOVE I HAD' released in November 2022, is an enchanting mix of soft and powerful melodies, backed by a jazzy colour palette and minimalist R&B beats. Oriana's voice is a powerful and mysterious complement to her raw lyrics about all facets of love.  Her unique sound and strong visual identity undoubtedly make her one of the most promising artists on the Belgian music scene, and her music is sure to capture the hearts of fans of Solange, Sampha and Celeste.
Doors open: 7 PM
Concert: 7.30 PM
Date
Saturday 16 September 2023 from 19:00 to 22:00