Workshop 'The Art of Physical Acting: Body Language and Movement'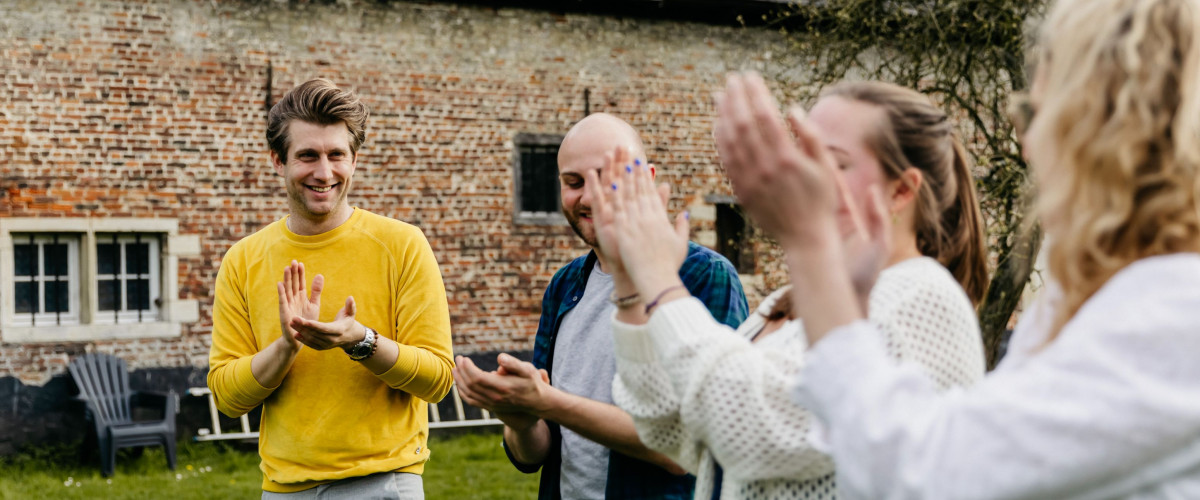 Discover the magic of theatre and let your acting talent shine during our exclusive theatre workshop for adults at the enchanting Rubens Castle.
Whether you are a beginning actor or already experienced, this workshop is for you! Under the guidance of an experienced theatre professional, you will dive deeper into the world of acting and develop your skills in a unique way.
The workshops consist of five individual sessions of 2.5 hours each, each focusing on one specific theme. You can sign up for one or more workshops, depending on your interest and availability. From exploring emotions and creating believable characters to improvising scenes and working with text, each session will focus on a specific aspect of acting. Sign up for the workshops that appeal to you most and discover the versatility of the acting profession!
Be quick, as places are limited and this is an opportunity you don't want to miss!
Date
Saturday 16 September 2023 from 10:00 to 12:30