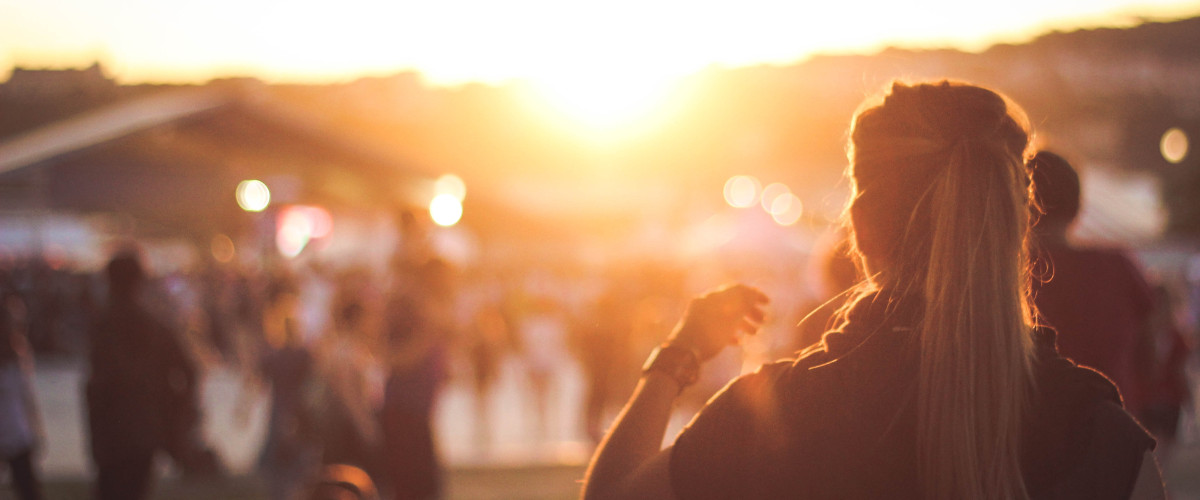 Strengthen our team
Until the end of October, we need a large number of volunteers during Stories Unfold. Sign up and indicate your availability and which tasks interest you.
What does the work involve? 
Whether you want to help with the organisation, make sure everything runs smoothly, or pick up other tasks, there is something for everyone.
We welcome all help, whether you can come for one day or multiple days.
Practical information
Of course, you will be compensated for your assistance, according to the legally permitted maximum reimbursement rate, which is slightly over 40 euros per day worked.
Do you like to stay overnight? Then be sure to bring your tent with you. You can set it up at the camping site near the castle. During the shifts, we provide a hearty breakfast and lunch for each volunteer. Dinner is not included.
Any questions?
Feel free to send an email to crew@storiesunfold.be.